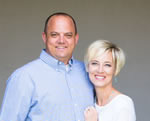 Why Choose Prime Time Real Estate?
As both a Realtor and property manager, I know what it takes for a property to succeed. More importantly, we know how to treat owners right. We know real estate, investments, and construction everything your business needs to grow and thrive. And with our local expertise and connections with sellers across Utah, we can even help you acquire new investments at superb prices!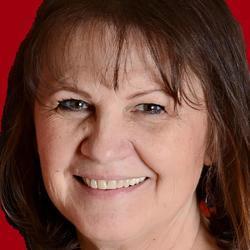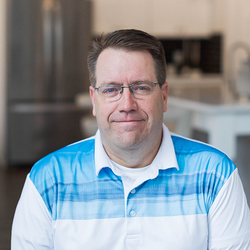 16 years as a realtor and investor, my background includes headhunting, flipping homes, and investing in multi-family units. I pride myself in helping buyers and sellers satisfy their individual needs. I'm happy when you're happy. My strengths include personal integrity, finding deals, negotiating price, communication, and going the extra mile to satisfy you, my client. I earned an MBA at Brigham Young University to go along with a degree in Psychology. CALL ME TODAY so I can put my expertise to WORK FOR YOU!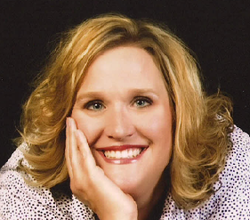 I started real estate in 1995. I have been helping people buy and sell properties for over 21 years. There is nothing more satisfying than helping someone find their dream home!

I can help you buy the perfect home whether that is a move in ready home, a foreclosure, or a fixer upper. I want to help you find the perfect home for your needs.

If you are planning on selling your home, we have several different options to help you sell your home quickly with as little headache as possible.

The market is constantly changing. I make sure that I am up to date on the market so that you can be to! There are many financing options available to buyers to help you get into the right home. Don't wait to find out if you are ready to buy the house of your dreams! Start looking today!